All Posts in Chronological Order and by Topic
See posts organized in the order they were published. You may find this especially useful for the Moral Letters and Newsletters, depending on when you joined Klugne.
Dear Reader: As of February 2023, this page is no longer being maintained.
With the site redesign, I have made it easier for you to find what you're looking for. See Overview of Everything and Welcome to Klugne.
Here's everything! I've organized posts within categories for easy reference. See news posts each week. Sign up for the free and fabulous weekly newsletter.
Scroll down to see posts, or click on the section you want with this table of contents:
Moral Letters
This is a modern take on Seneca's Moral Letters to Lucilius. I use them as tools in the ongoing search for what it means to live a good life.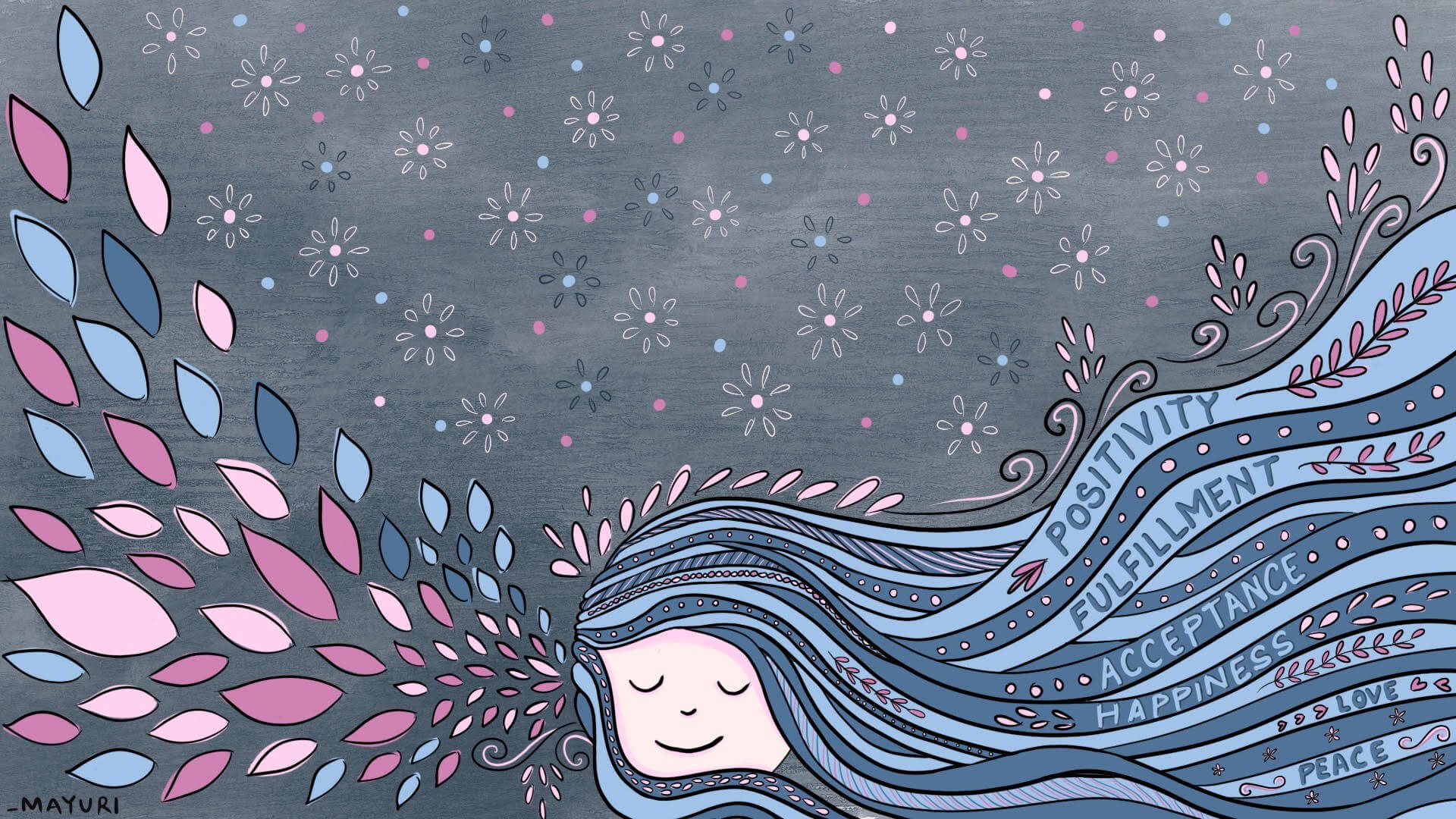 ---
Better...
Have you ever suspected there must be a better way to do something? This series explores topics like happiness and habits, thinking and decision-making, communication, and more. I give you concrete tools you can use to continuously improve over time.
Happiness, Habits, and Incentives
About You
Wish I Was Here
No One Said Life Is Fair
Secret Plans
We're All Big Babies
Ways To Make Life Better (Why Not?)
5 Things I Learned About Quitting From 20 Years Of Running
Is Your Country a GDPaholic?
Your Attitude is the Best Predictor of Success
The Parable of the Stinky Shoe
Effective Altruism Begins Close to Home
Thinking and Decision-Making
A Bird In The Hand
Americans Are Not Competitive Enough
There Has Never Been A Better Time To Go Back To The Office (Really)
Why Experts Are The Last People We Should Listen To
James's Rules For Personal And Professional Success
The Stoic Career Path
Ten Things We Can All Agree On
Are You Globally Competitive In Your Career?
These Things May Be Hurting Your Career
If You Ask The Wrong Questions...
You Are What You Eat
Achieve Better Outcomes by Being Humble
The Worst Career Advice
How Much Should Bosses Care About Employees?
How Valuable Is Consistency?
I'm Going to Share my Secret to Success
---
My Two Cents
How we think, what we think, and how we can be led astray by our thoughts and those of others. Here we cover economics and politics, questionable science, provocative statistics, predictable incentives, and more.
Economics and Politics
Incentives Are Everything
Congress Gets A Grade
Ways To Make Politics Better
Congress Is Performing As Expected
Americans Are Too Competitive
Pull The Emergency (Debt) Brake
The United States Is Not Bankrupt ... Yet
Is Congress Suffering From ADHD?
If You Did Your Performance Review Like A Central Bank
Where Does The 2% Inflation Target Come From Anyway?
Can Big Government Spending Make Anything Better?
Try Using Economics to Steer Your Life
Don't Worry About Greed
I've Got a Tip for You
Let's Give Politicians a Vacation
Questionable Science
Nutrition Advice Gives Me Indigestion
Aspirin Recommendations Make My Head Hurt
You Aren't What You Eat
Watch Out!
America, We're Failing The Marshmallow Test
Dean Wormer Was Right (We're All Flounder Now)
You're On Double Secret Probation
Freedom of Speech
The Oppressed Olympics
Don't Be An Idiot!
Hold Fast To Truth
Nothing Bad That Happens Is Your Fault
In Strangers' Living Rooms
How Will America Decline?
Do We Have Any Rights as Taxpayers?
---
Paradise Found
In the Paradise Found series, we are describing what we find upon returning to the United States after 25 years abroad in Switzerland. Read on to see the U.S. through fresh eyes.
Paradise Found - Start Here
Paradise Found - Interim Update
Eight Views of the American South
Switzerland Is Not Sweden (But It Might As Well Be)
What Our Roads Say About Us
Flying Again
To the Citizens of the 2100s (from the 2020s)
Going Nowhere Fast
What's The Score, America?
Some Time-Savers Make Our Lives Worse
Americans Already Work Two Extra Full-Time Jobs
A Guide to the Best Methods of Tire Disposal
A Solution To The College Debt Crisis
What If Ray Dalio Is Right?
What Giving Up A Little Bit Of Freedom Could Get Us
Yeah, We Probably Shouldn't Be Voting
America's Archduke Ferdinand Moment
Our Wishful Thinking Era
When Leadership Fails
In Strangers' Living Rooms
Jump Right In, The Water's Fine
How Valuable Is Consistency?
Slouching Towards Catastrophe
The Downside to Academic Life in the United States
The Scorecard One Year On - Is Anyone Winning?
I've Got a Tip for You
Do We Have Any Rights as Taxpayers?
Is There Pleasure and Profit in Walking to Places?
Newsletters
The newsletters span the breadth of Klugne. You can read the newsletters on a standalone basis. See if any of the titles catch your attention.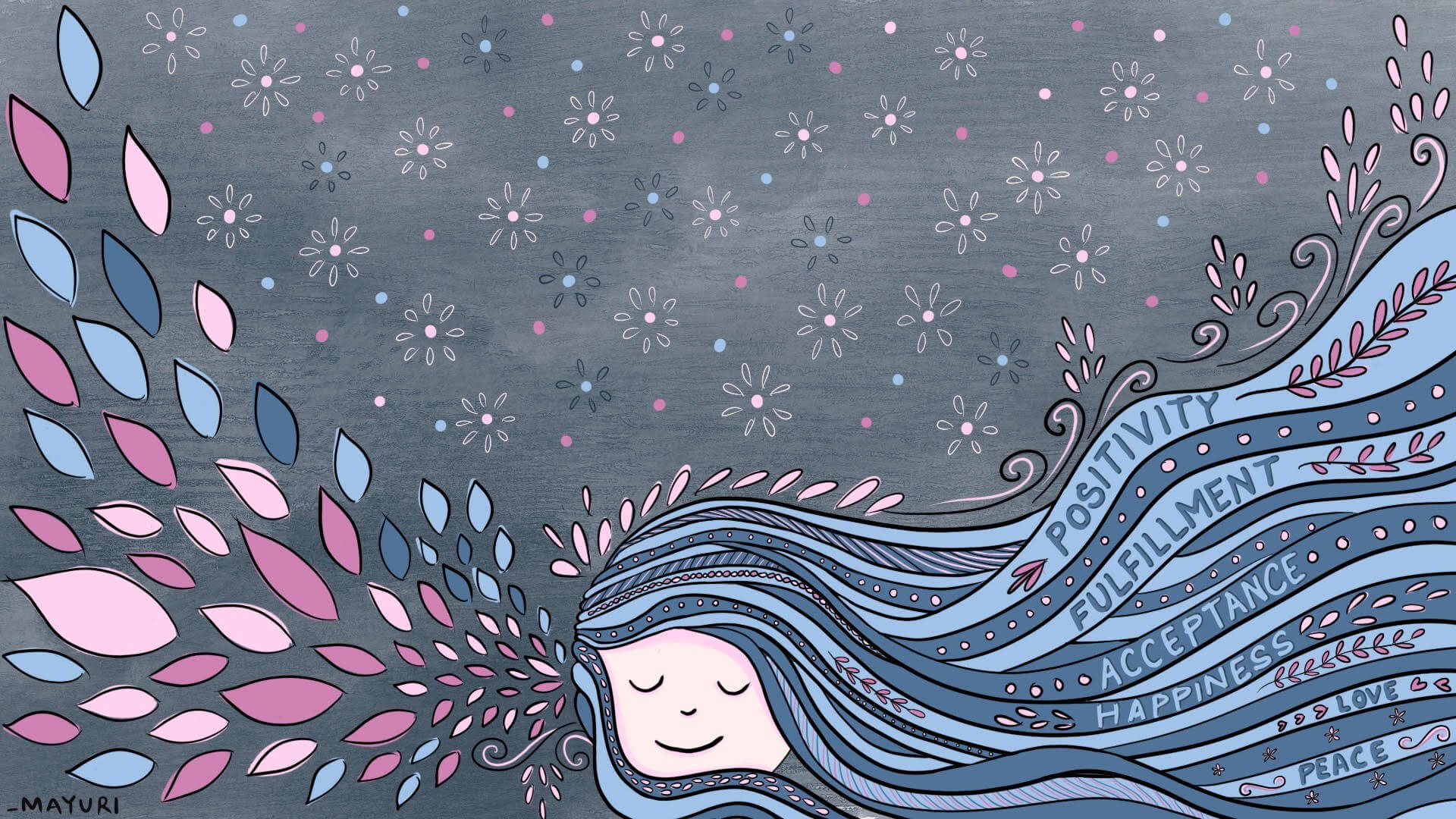 Students
The articles here are intended for the law students I teach. But if you find yourself compelled, feel free to check them out.
Drafting Contracts - Skills Test
Drafting Contracts - One Pager
US Federal System - Skills Test
US Tax & Administrative Law
What Are The Moral Letters for Modern Times?
Guest Posts
These are posts contributed by some fantastic Guest authors. They know the Klugne audience and have chosen topics that they believe will interest you.
The Student Becomes The Teacher - by Richard Freedberg
How To Learn By Listening - by Amy Tibbetts Dutton
Boring is Good - by Hualong Yang
Peripatetics - by Panagiotis Perysinakis
Cool Final Words - by Erek Dorman
How to Find Your Way to the Other Side - by Kathryn Eriksen
Employees Are Not Serfs - by Scott Owens Rohrbach
Let's Demonize CO2 - by Christian Walter