Live Well
What does it mean to live well? How many ways are there to live a good life? You'll find here lessons from economics and psychology, as well as sustainability and Stoicism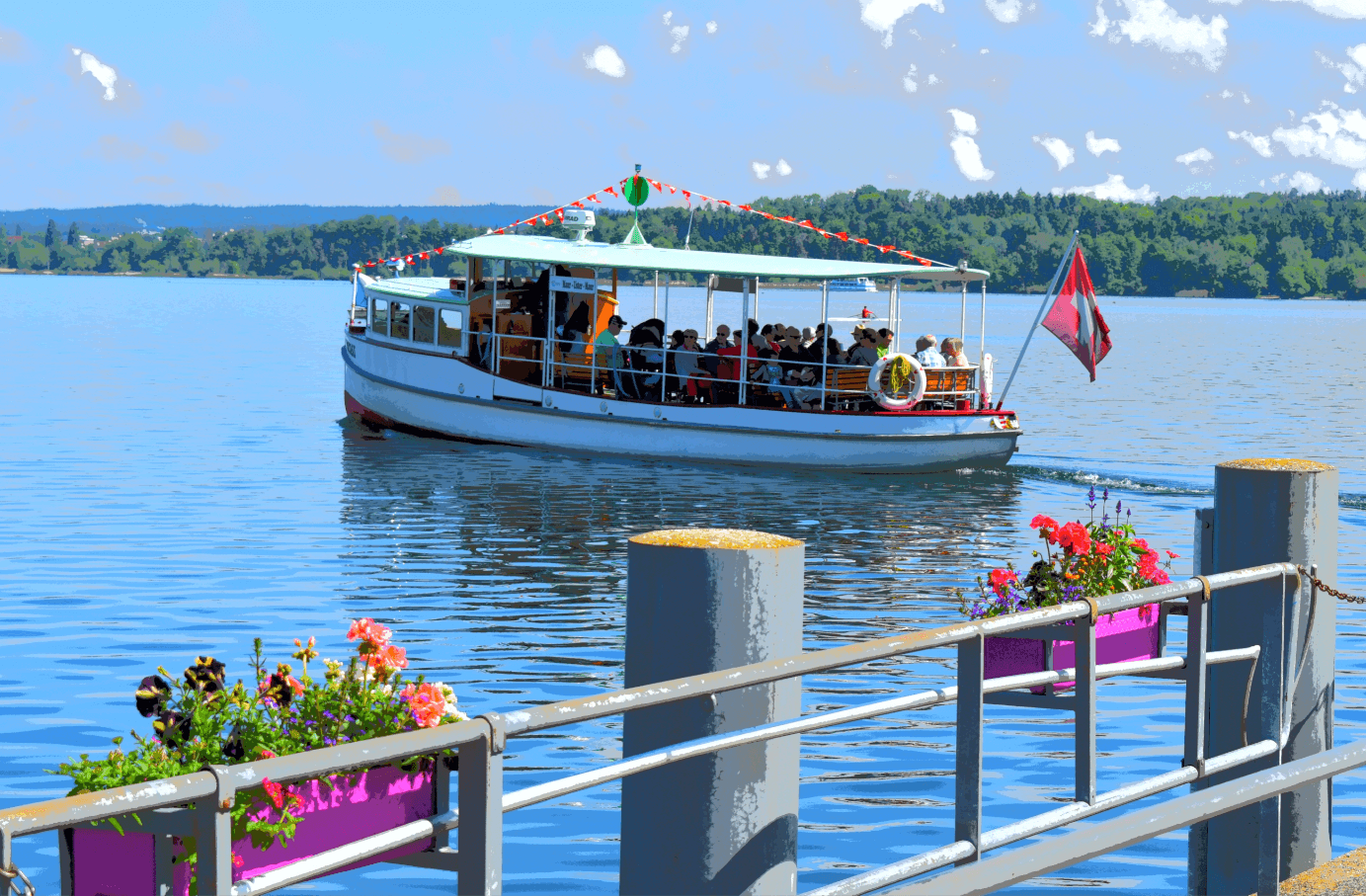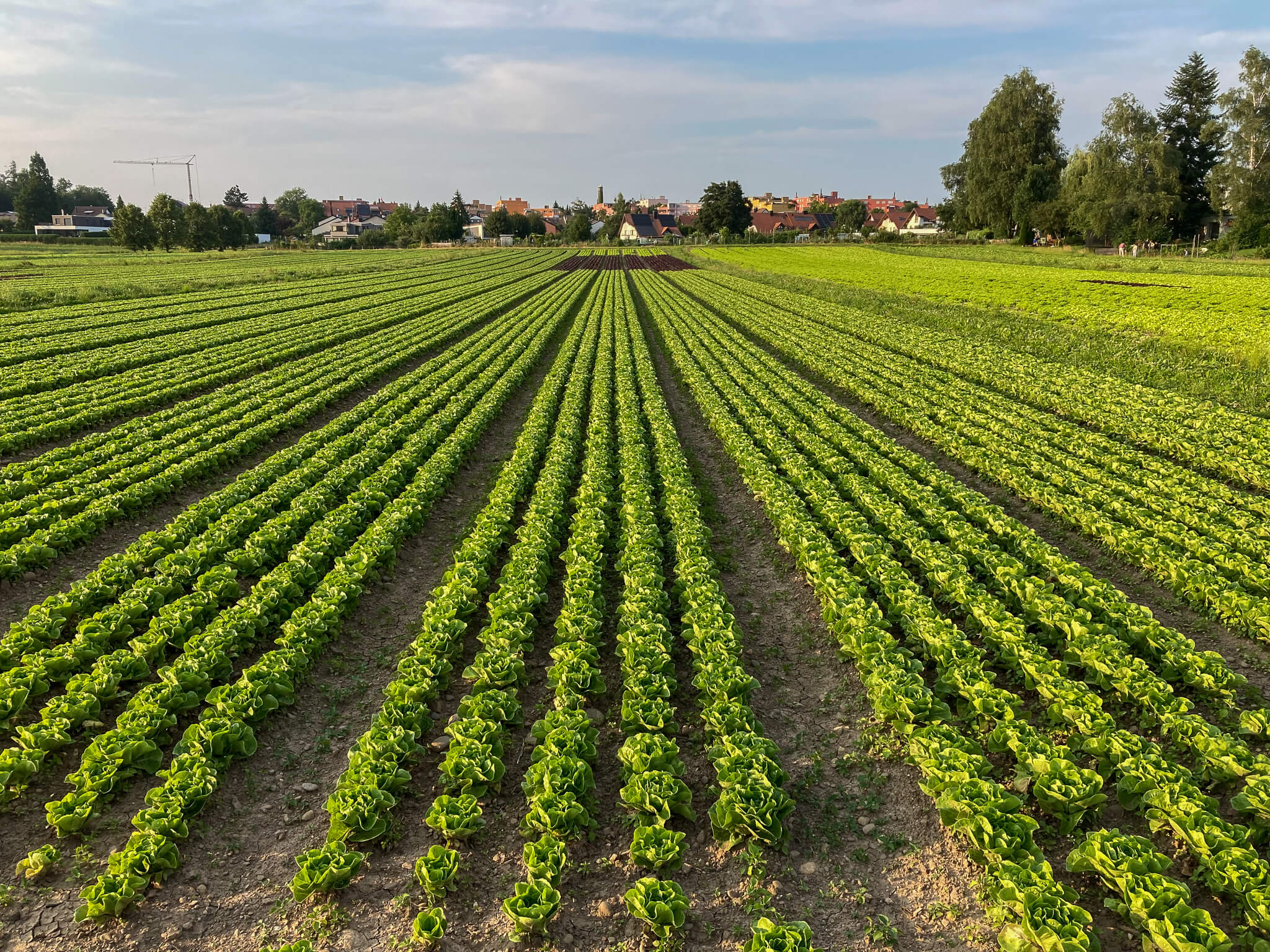 The Klugne Newsletter. Spend a few minutes each week on an interesting and entertaining look at life. Topics vary. The common thread is seeing things with a fresh perspective to help you live a good life. It is free and fabulous. Sign up here.
---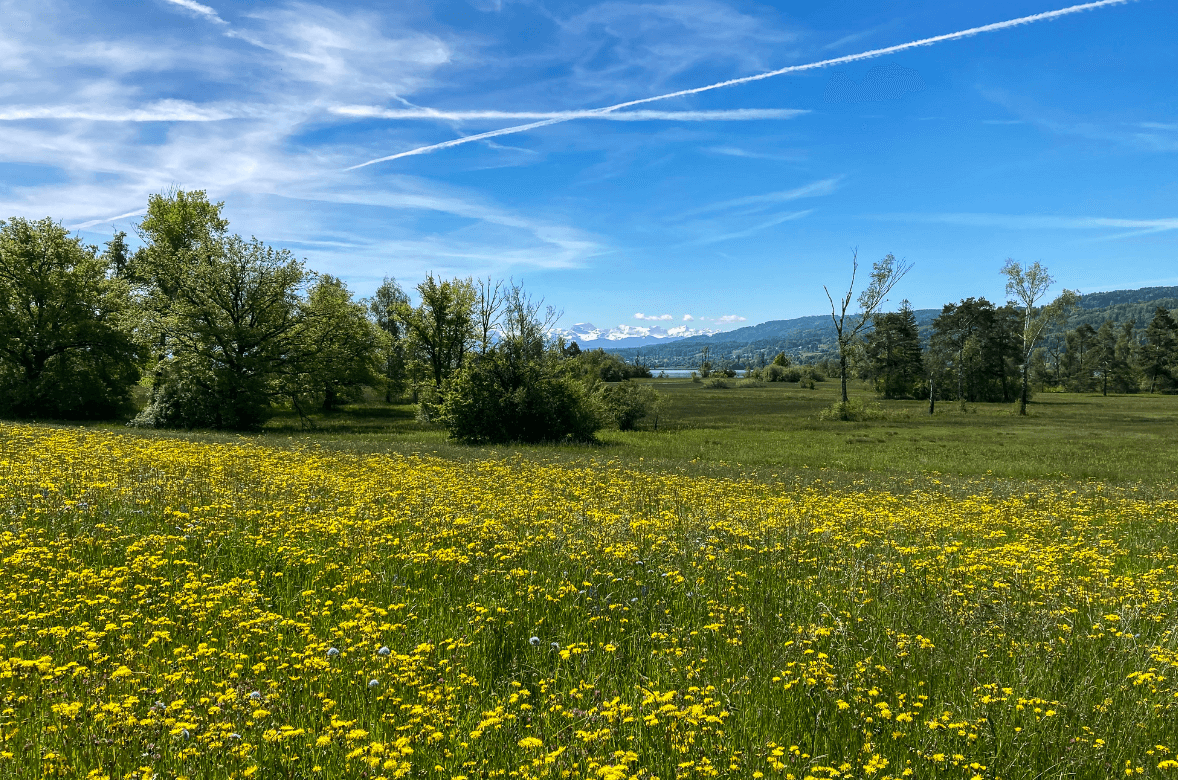 Stoic Wisdom. This is where you'll find approachable Stoic wisdom. Here we explore what humanity has learned about human nature over the millennia, and how to apply those lessons to daily life.
---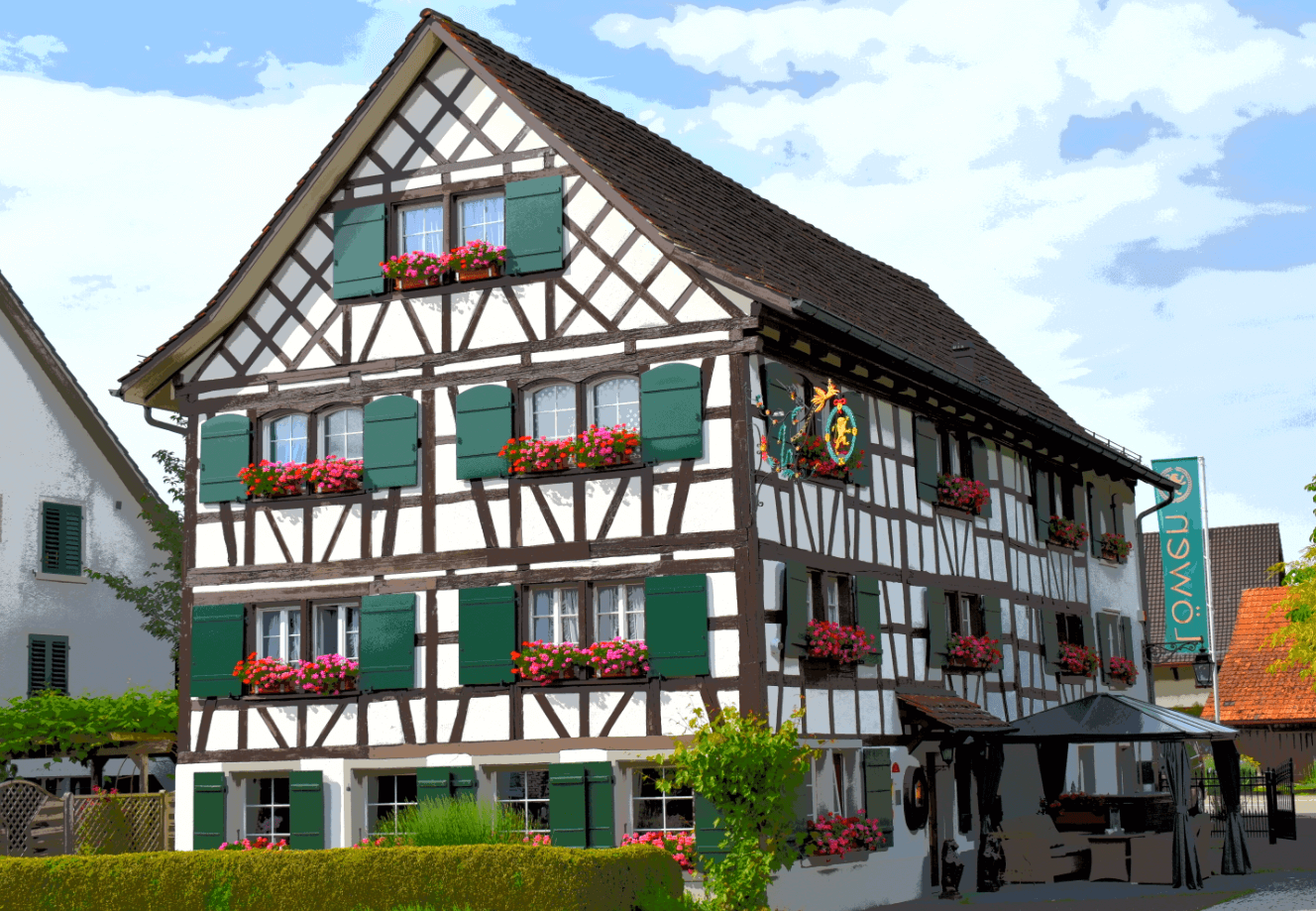 Happiness, Habits, and Incentives. These essays explore how to understand human incentives and leverage simple habits to drive lasting happiness.
---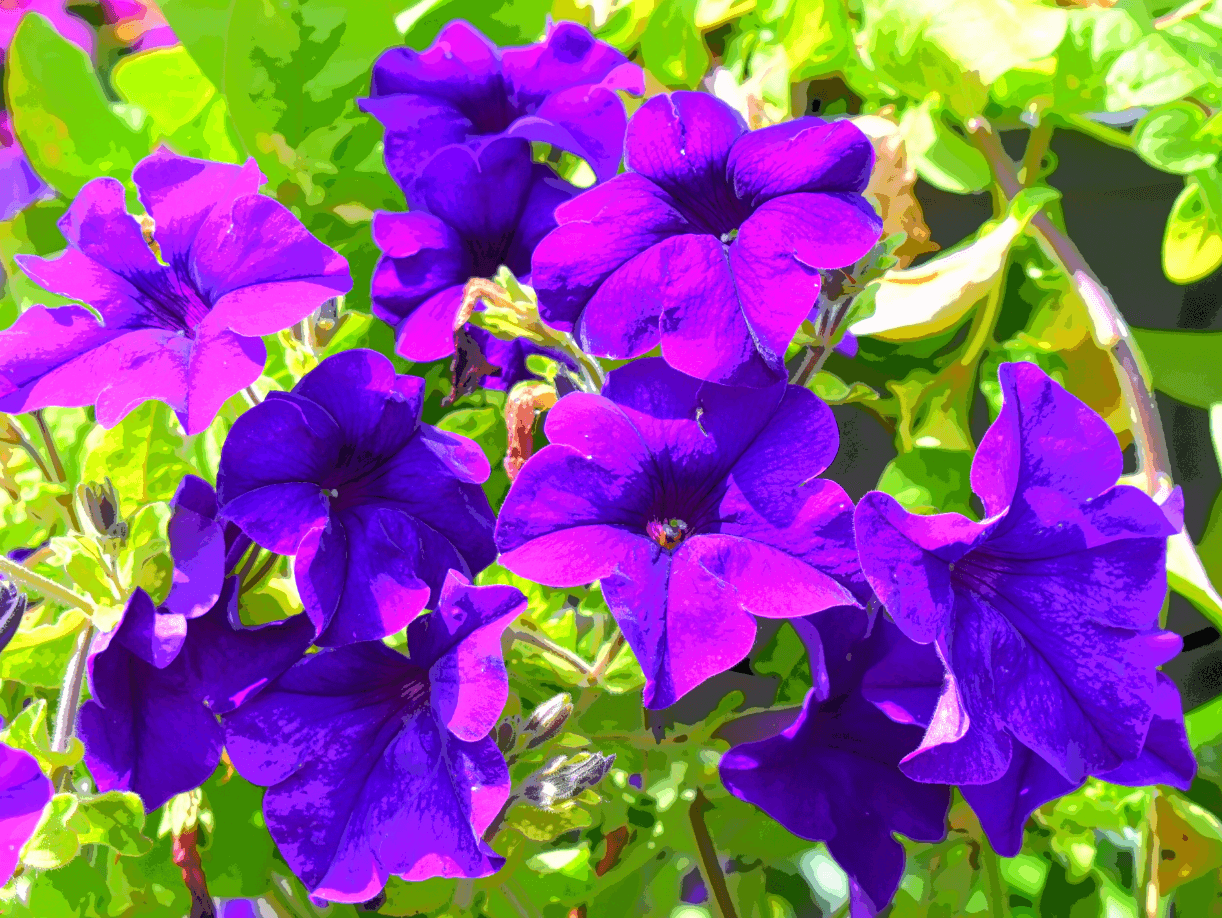 Paradise Found. This series explores what it's like to move to the U.S. after 25 years away. What's changed? And has it changed for the better?
---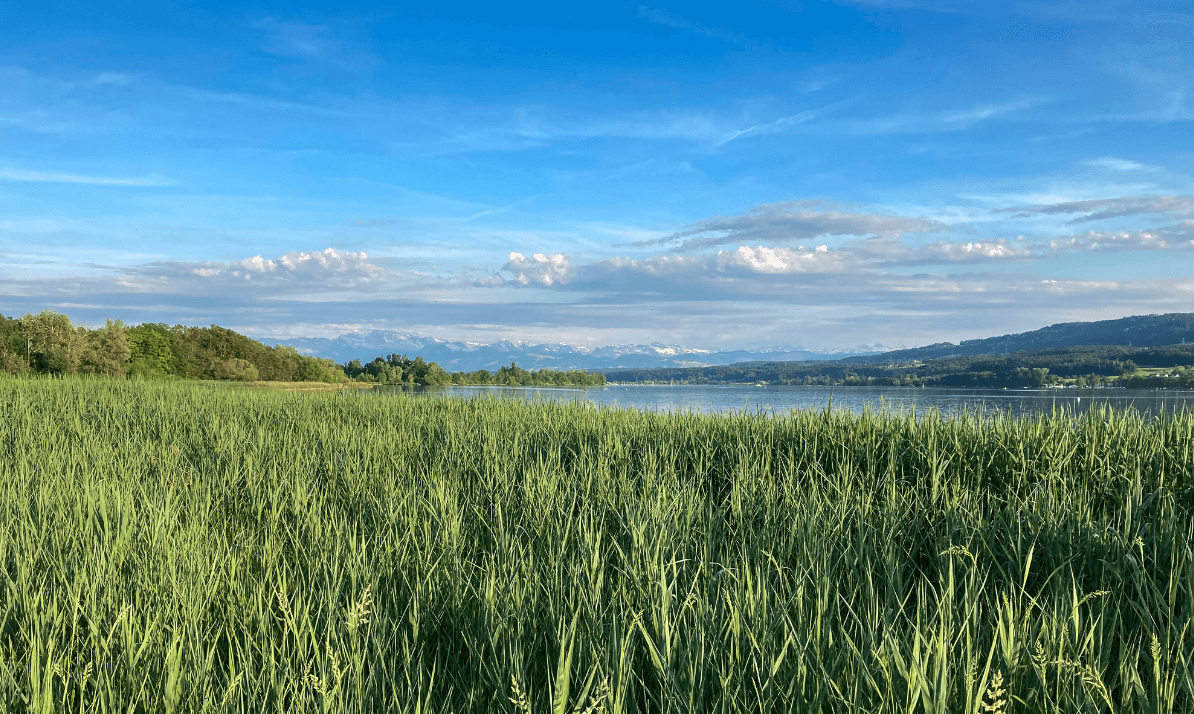 Sustainability. I ran the sustainability program for a global multinational company. I share here my thoughts about sustainability and ESG.