About Klugne
A short description of Klugne and what you will find here, including links to popular posts and the site overview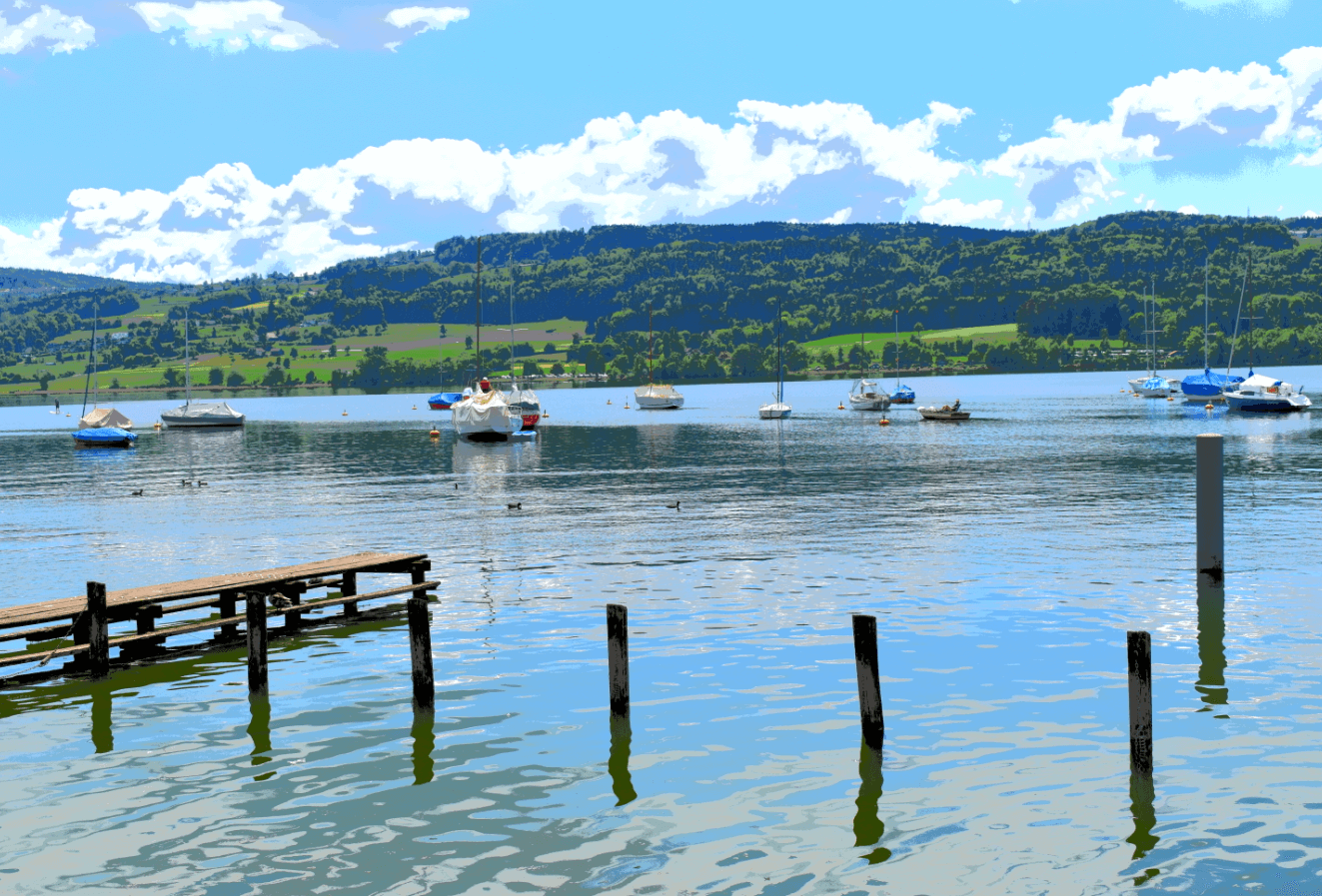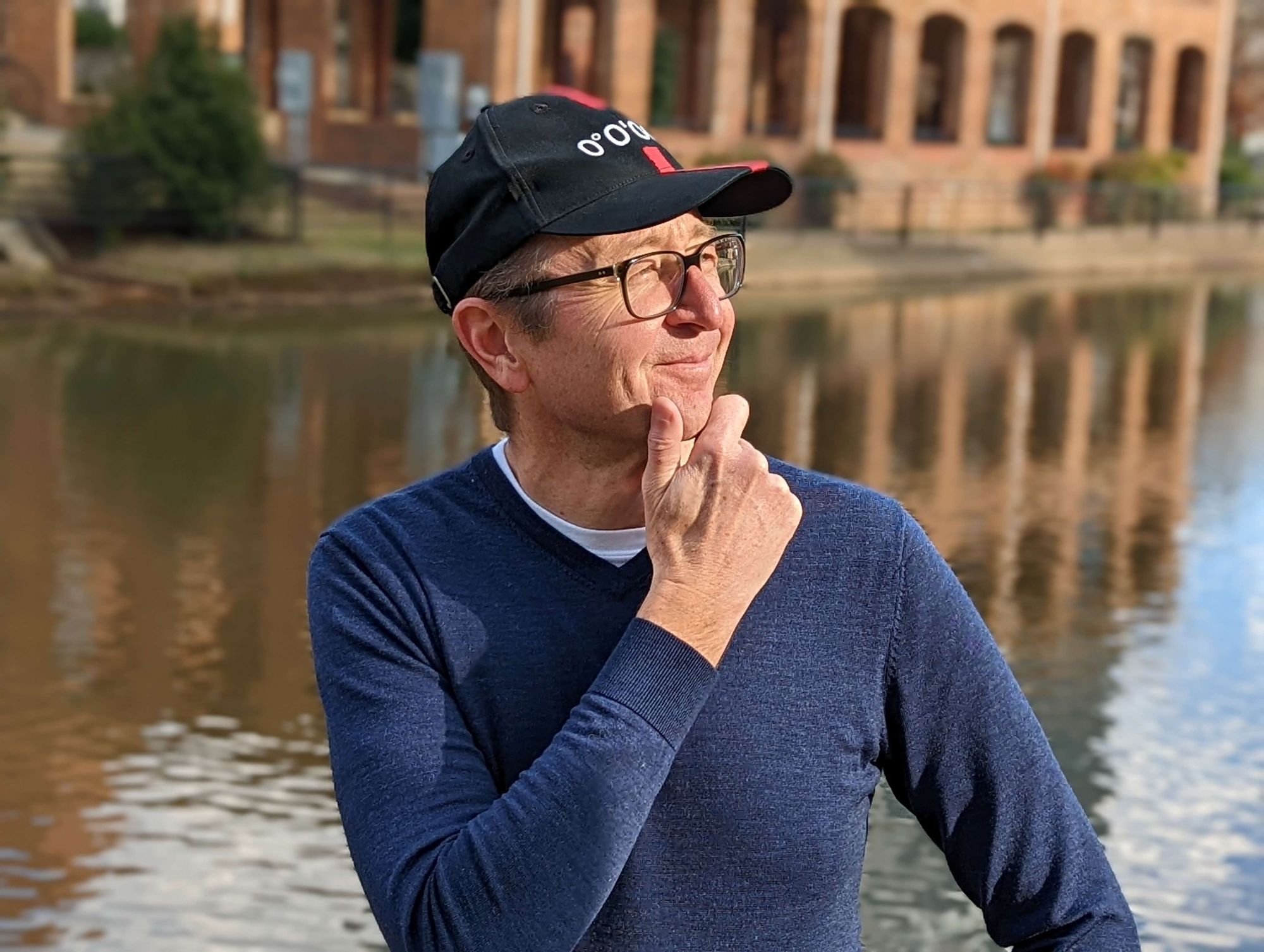 About Me. I draw upon my experience as General Counsel of a global multinational, as well as my earlier studies in psychology, law, and business. My perspectives were broadened and rounded by then running a global sustainability program.
---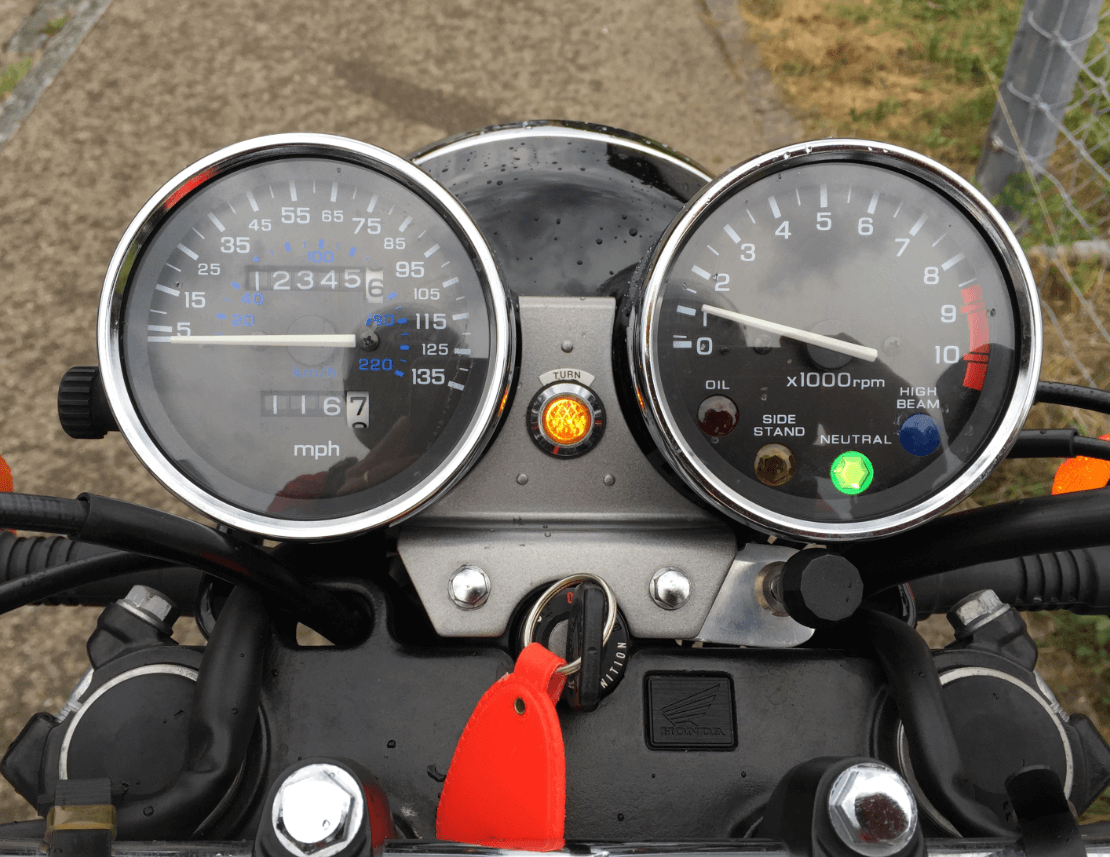 Overview of Everything. This serves as a site map and handy index of everything on Klugne.
---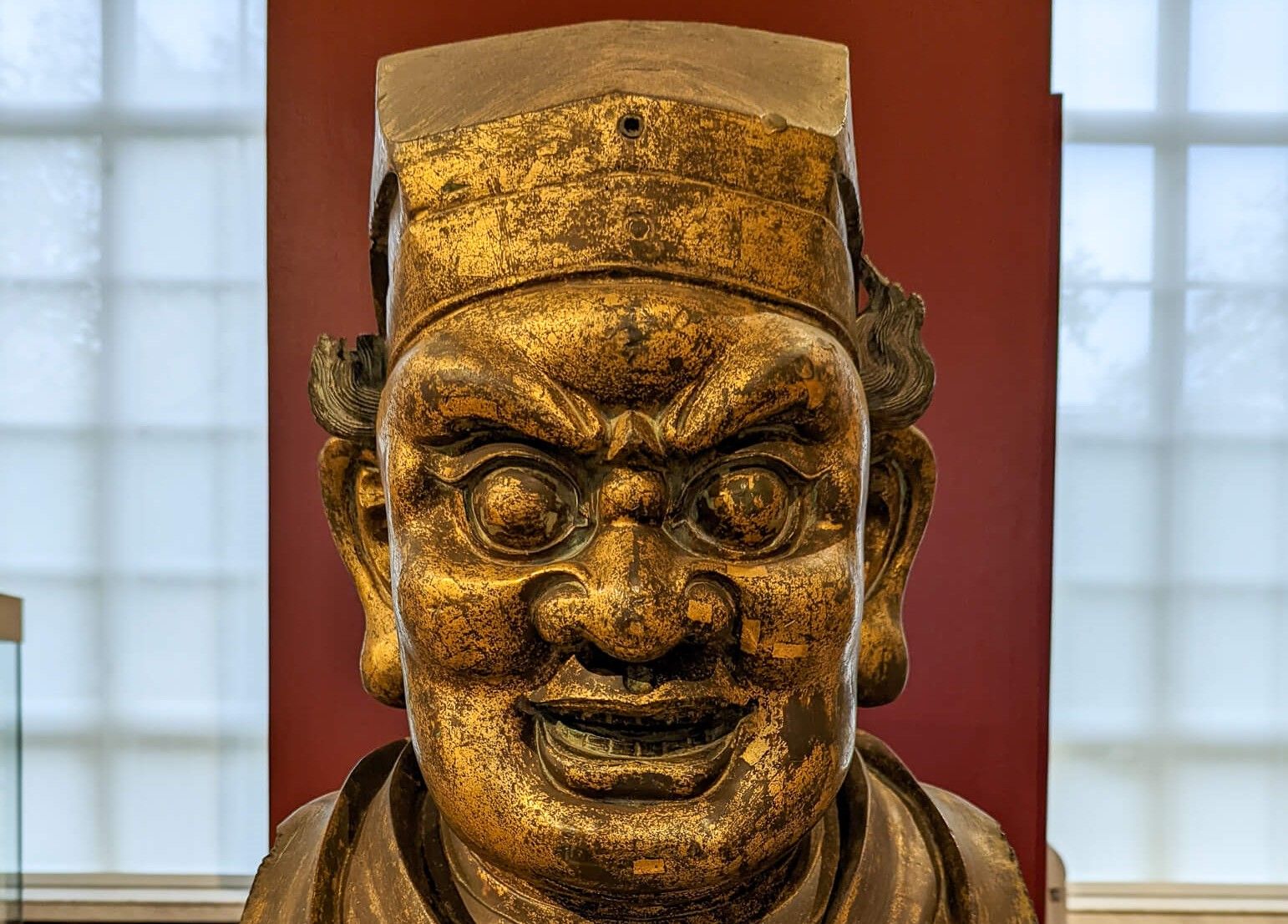 Popular Posts. Here are some posts readers enjoyed the most. To see them as they're published, sign up for the free and fabulous weekly newsletter.
---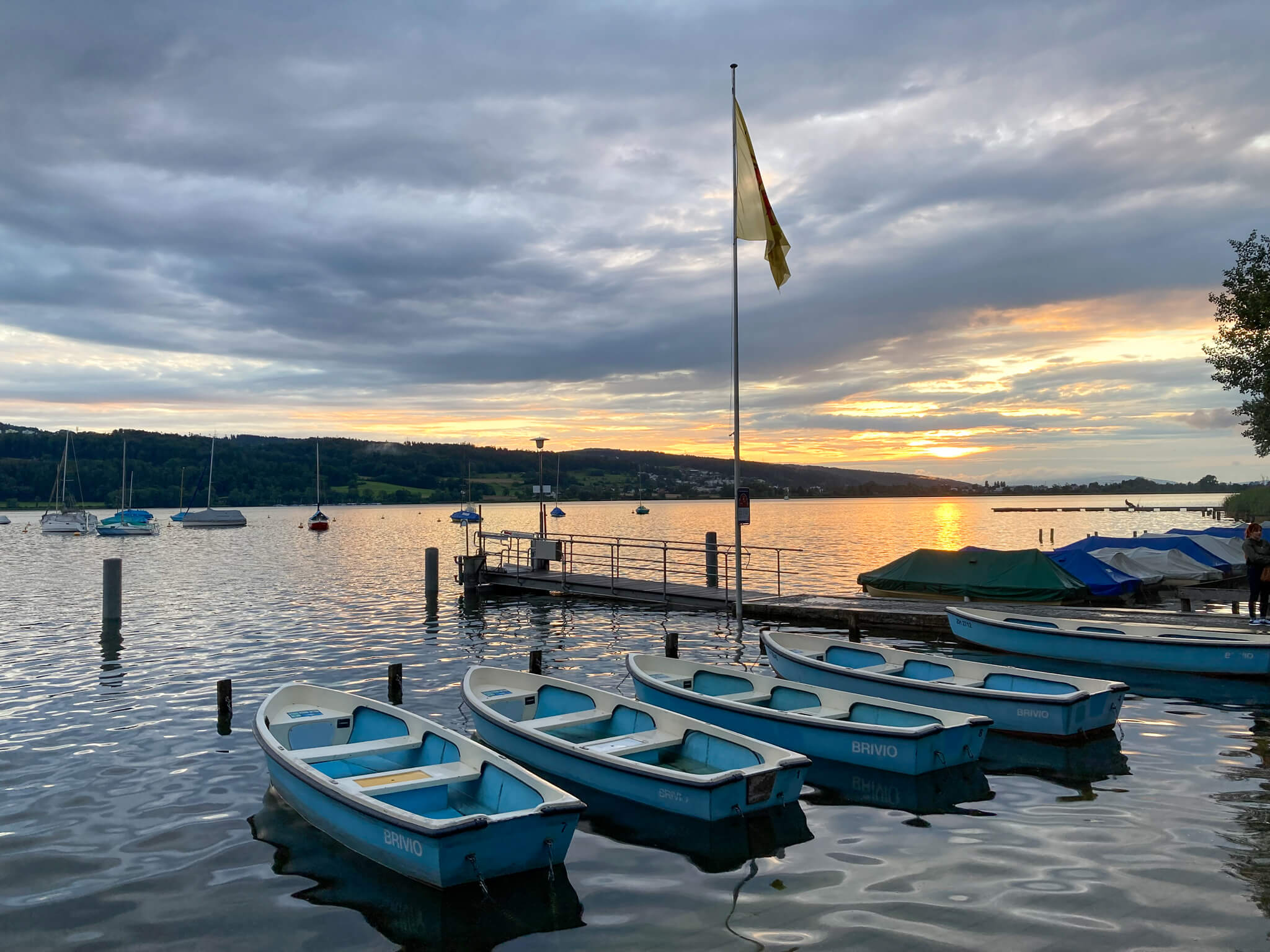 Welcome to Klugne! How to live a good life, make better decisions, and achieve satisfaction. The essays on Klugne are inspired by multiple sources: from Stoic wisdom to psychology, economics, and decades of practical business experience.