Welcome to Klugne!
I'm so glad you've found your way here. Welcome!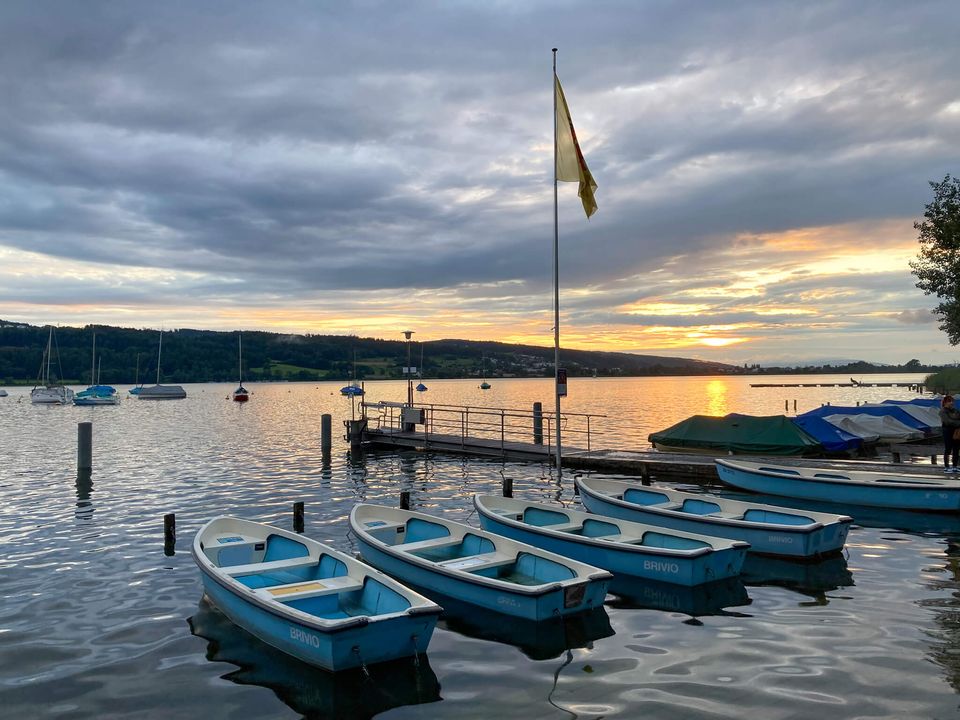 This is where we explore how to live a good life, achieve satisfaction, and make better decisions.
Short and Sweet: The Klugne Newsletter
Subscribe to the free weekly newsletter. Every Friday, you can spend a few minutes on an interesting and entertaining look at life. Sign up here.
The essays on Klugne are inspired by multiple sources: from Stoic wisdom to psychology, economics, and decades of practical business experience. For details, see About Me.
What's Here And How Do I Get Around?
Klugne is organized into three main sections. Check out each section to see what's on offer:
Live Well
Perform Well
Think Well
Join Me On The Journey
The Buddha says
If you light a lamp for somebody, it will
also brighten your path.
I'd be delighted if you joined me on this journey in search of happiness and satisfaction.
Be well.