Think Well
What does it mean to think well? We explore decision-making advice and tools, critical thinking, and how to avoid being passionately wrong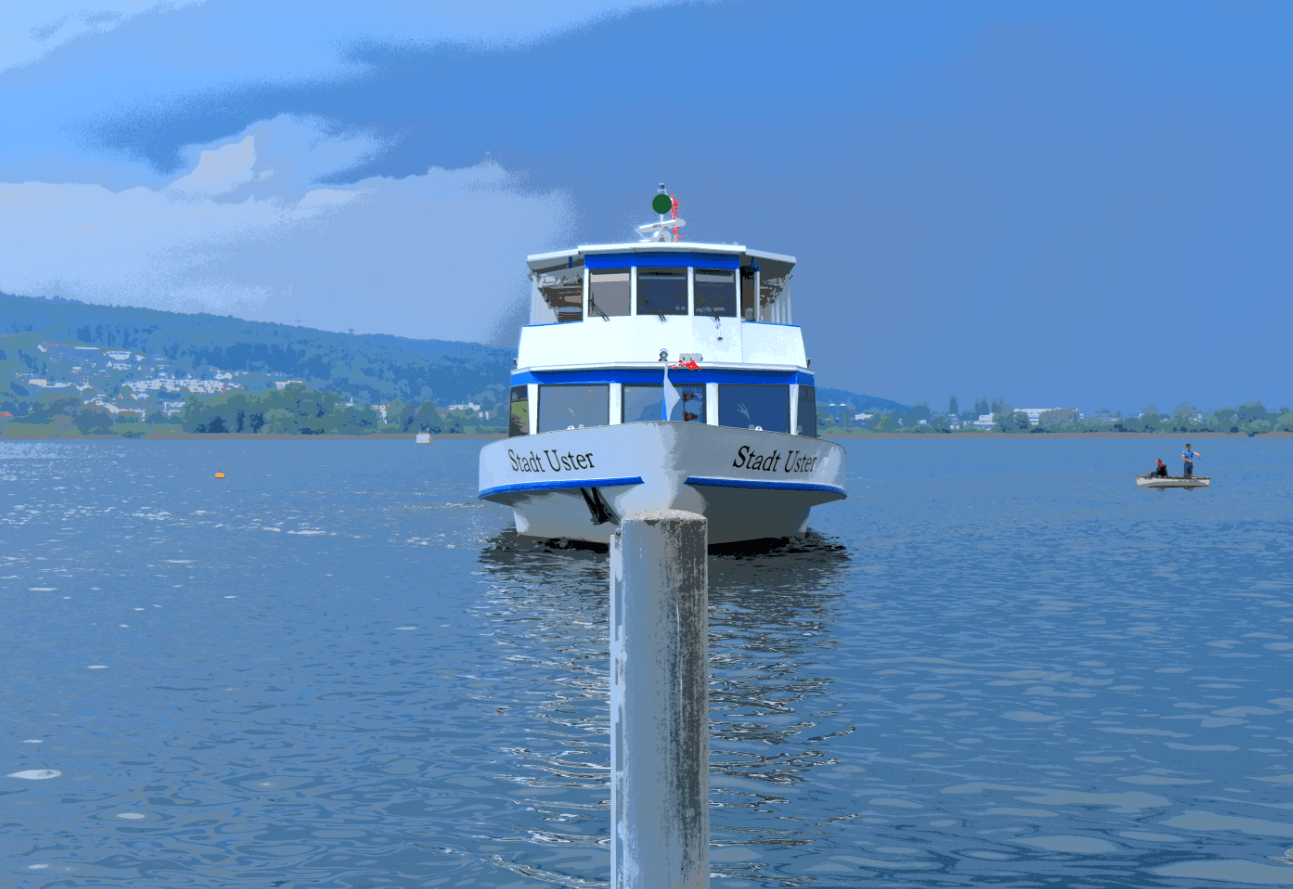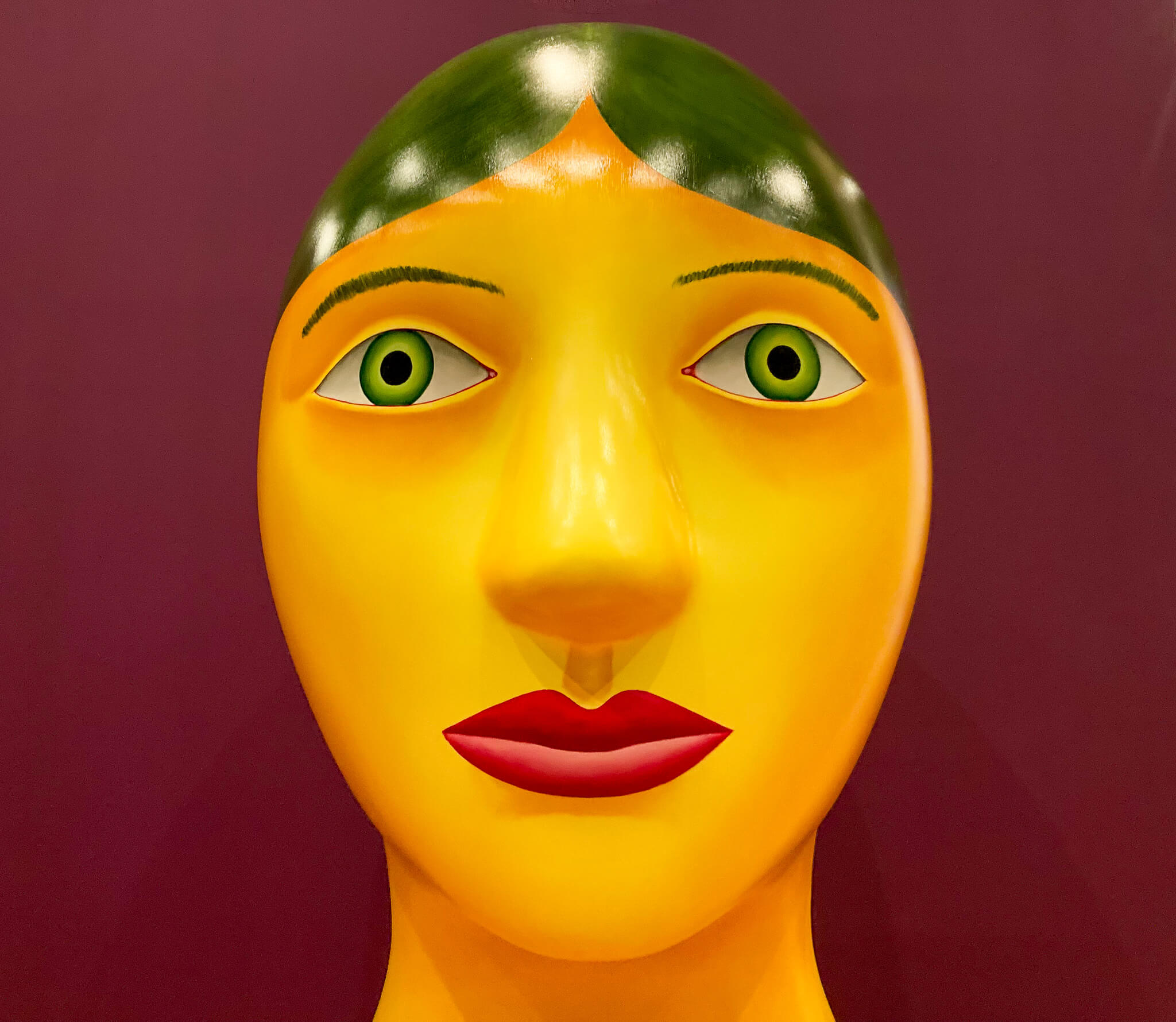 Kogito. This is where we try to take the guesswork out of decision-making. What advice and tools are right for us in our particular circumstances? In Kogito we objectively rate decision-making advice and tools.
---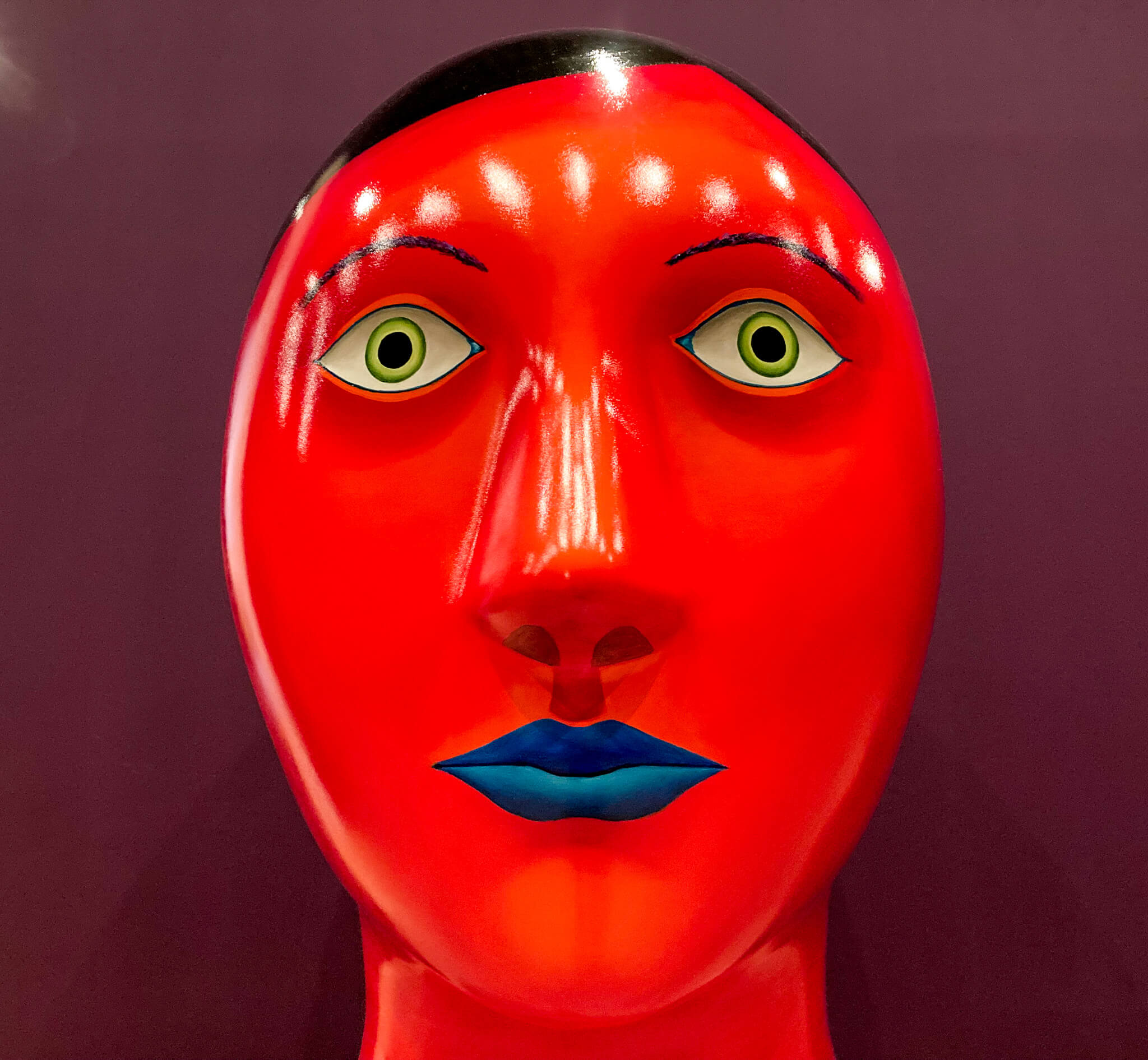 Critical Thinking. Critical thinking is the process of thoughtfully analyzing information to arrive at well-founded conclusions. Learn to do it better here.
---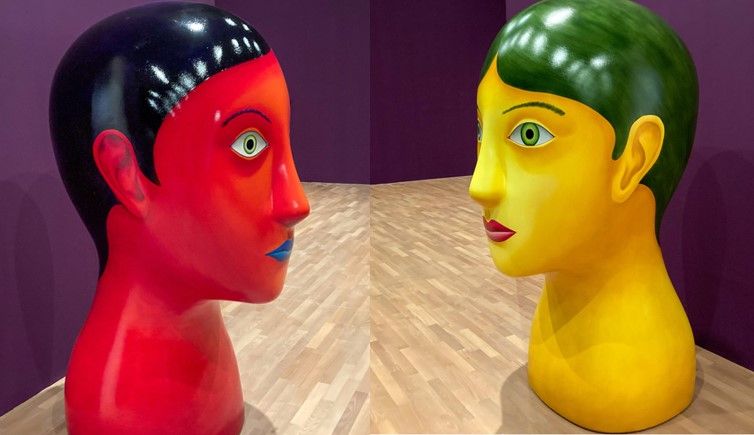 Passionately Wrong. This is where you'll find the Passionately Wrong podcast. Together with my friend Randy Surles, a former Ranger and Green Beret, we explore common pitfalls in thinking that can lead us astray.