Tips To Succeed on Medium
Advice for people who want to make money with their writing, particularly those who are writing on Medium. I discuss Medium Math, claps, followers, and more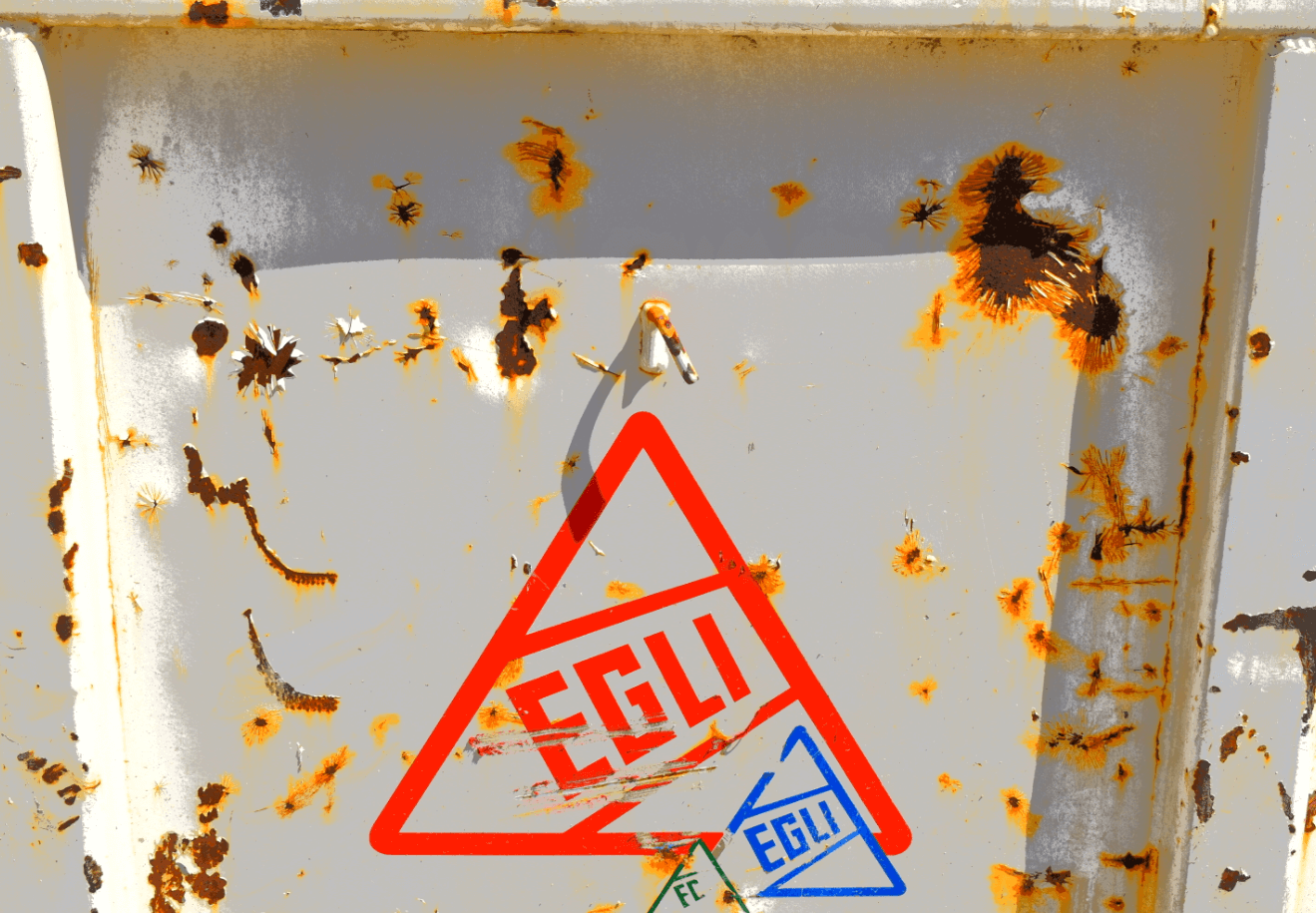 Many people dream of writing, and better yet, getting paid for their writing. A lot of people are trying a lot of things.
One of the more prominent experiments is the site Medium, where budding authors can quickly and easily start writing to an audience of almost 70 million readers.
Everyone starts out knowing nothing about Medium. These articles answer basic questions and provide a roadmap for writers to become professionals.
All About Earning
All About Followers and Fans
Medium Rules You May Not Know About
Finding Success As a Writer
How Medium Works