How Does Your Wealth Stack Up on a Global Scale?
What does it take to be in the top half of adults? The top 1%? I hope the answers make you feel better about yourself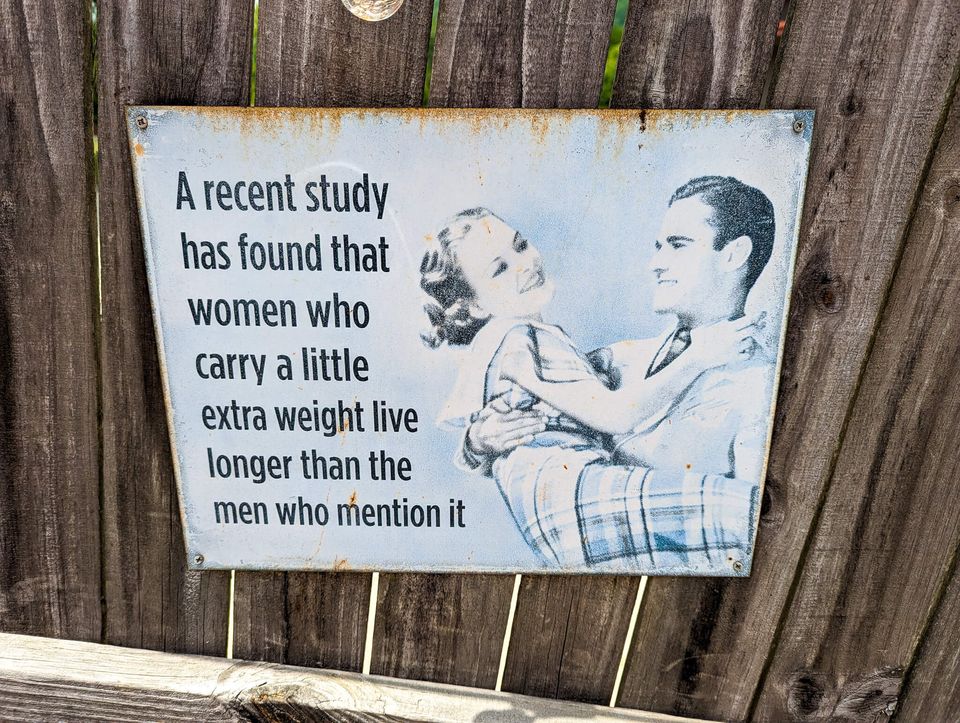 Greetings friends!
What does it take to be in the global 1%?
Or, if you're feeling more modest, do you think you have more wealth* than the median adult in the world?
If all we knew about you was the country you hail from, we could guess your likelihood of being among the world's wealthiest.
American, you say? Oh, the chances of finding wealthy people there are as high as they are of finding pickup trucks on the roads.
But would you be surprised to know that the second highest concentration of one-percenters is to be found in China?
And on a per capita basis, if you threw a rock into a crowd of citizens, you're most likely to hit a millionaire in Switzerland. One in nine Swiss adults is a dollar millionaire.
More fascinating glimpses of the top of the wealth pyramid are to come shortly, including who's considered "ultra-high net worth" and how many of these special creatures roam the earth.
But first…
Are you top half or bottom half?
If you have $8,654 or more in wealth, congratulations! You're in the top half. In its Global Wealth Report 2023, UBS estimates that 2.8 billion individuals (or 53% of all adults) have wealth below $10,000.
It's a popular pastime to complain about how poorly we are all paid. When we consider the billions of people who both possess and live on considerably less than we do, it becomes easier to be grateful for what we have.
What about the one-percenters?
If you have $100,000 or more in wealth, you're already in the top 13% of all adults in the world.
And to crack the top 1%, you need to have a wealth of $1 million or more. A convenient threshold, I say. Some 59 million adults across the globe meet this threshold.
We find these millionaires in the United States (almost 23 million of them, 38% of the world's total) and in China (6 million).
How does the tippy top of the wealth pyramid look?
Very few people go beyond $5 million in wealth. Indeed, 87% of the global 1% remains below that figure.
The "ultra-high net worth" individuals I mentioned above are those with more than $50 million in wealth. A staggering sum, truly. They make up less than half a percent of the 1%.
Oh, and sorry about this, but more than half of the uber-wealthy are in America.
What does it all mean?
Even if you're no plutocrat, chances are you're more wealthy than you realize.
Our happiness is driven in large part by the comparisons we make.
I know we pay great attention to the people we see around us every day. But spare a thought for people all across this wonderful world of ours.
Seeing how I compare on a global scale certainly makes me grateful for what I have. (I'm also grateful my parents were wise enough to ensure I was born in the United States, but that's another story.)
Be well.
* Wealth for these purposes is the value of your financial assets plus your real assets (primarily housing) less your debts. We include private pension fund assets, but not entitlements to state pensions.
Wealth is not to be confused with annual earnings. High earners represent a different type of one-percenter. I wrote about them here.
---
Hit reply to tell me what's on your mind or write a comment directly on Klugne. If you received this mail from a friend and would like to subscribe to my free weekly newsletter, click here.
I published a version of this article on Medium originally.