Beautiful Places
You will have noticed I use pictures of many beautiful places in this blog. Where are these places, and what are some of my favorites?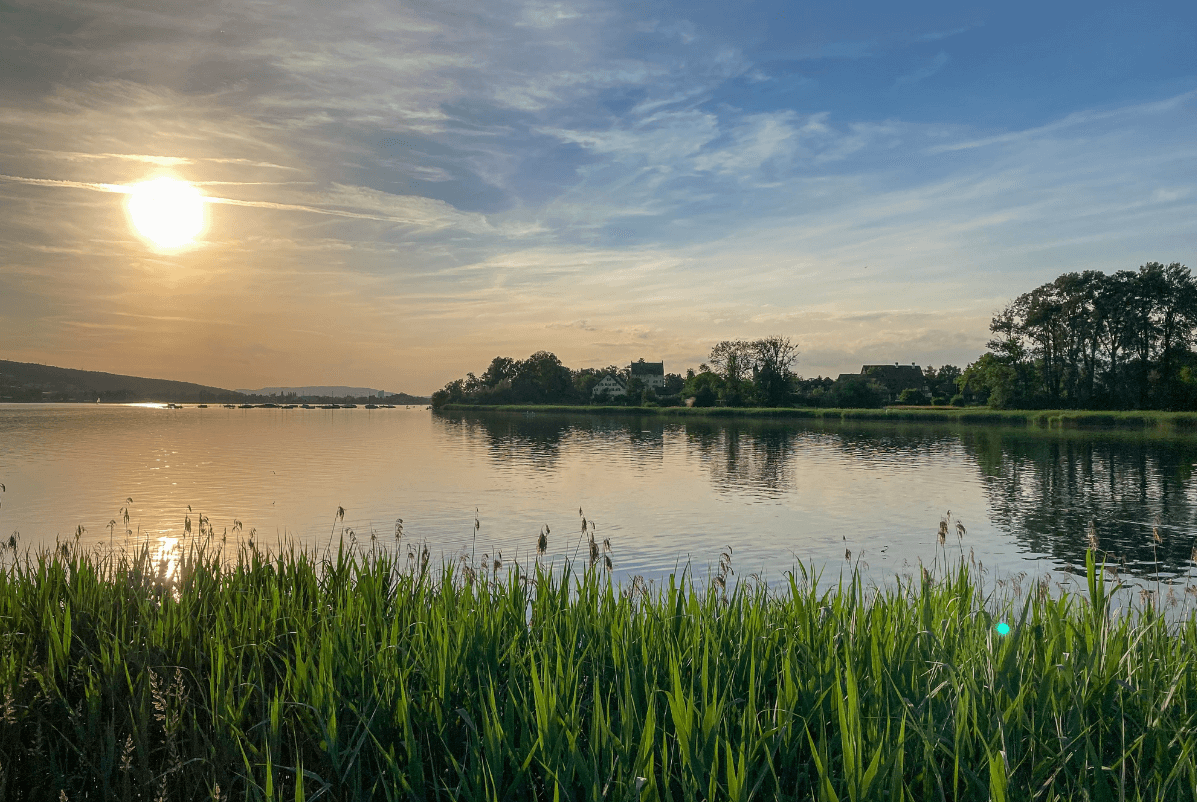 I use many pictures of places in Switzerland because the landscape lends itself to great vistas. You will also find sprinkled throughout pictures from various cities in United States and countries all over the world. Do you think you recognize any of these places?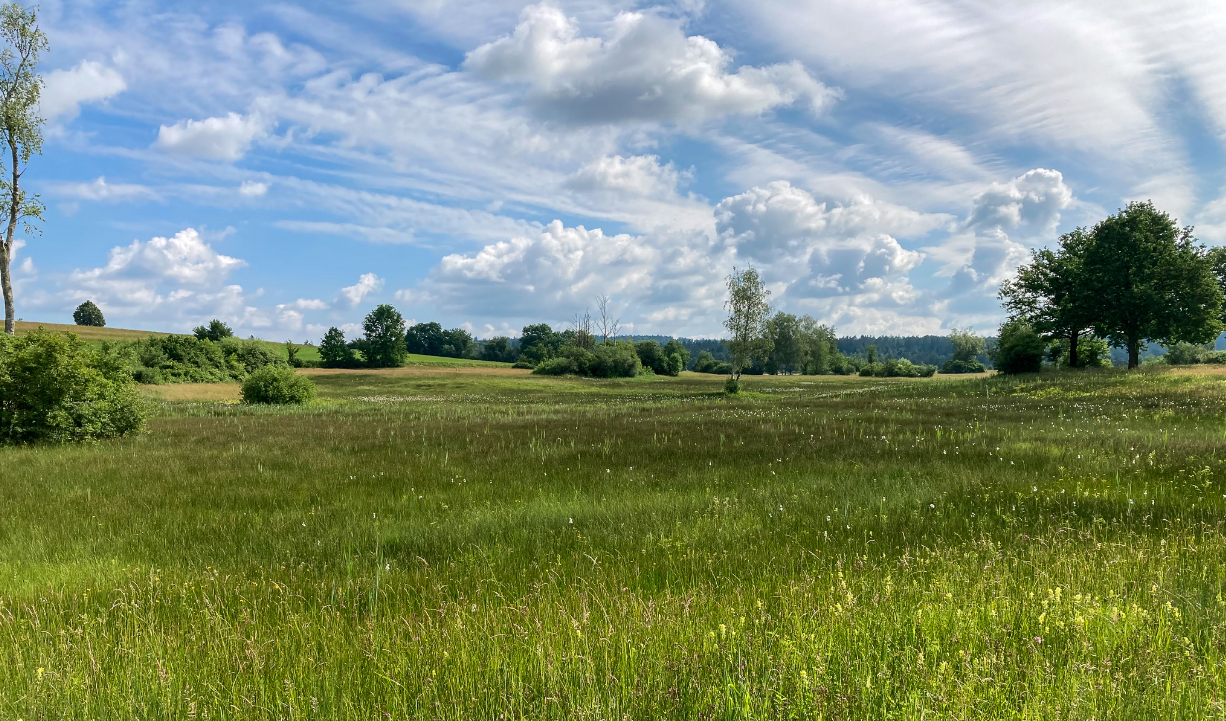 If you come across a picture you like and you want to know where it is, Contact me and I will let you know.